Catch a Glimpse of Janet Cronstedt's Yes I Can Workshop
5 Key Retention Strategies Used by
the Most Successful Direct Sales Companies
What our Participants are saying...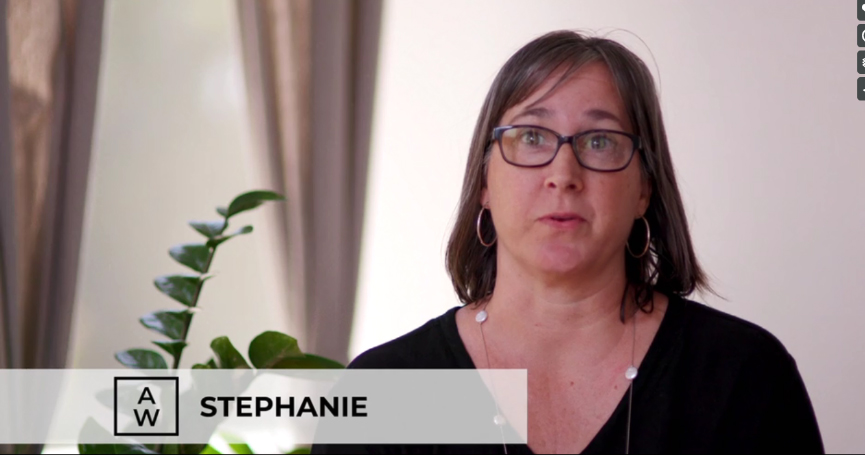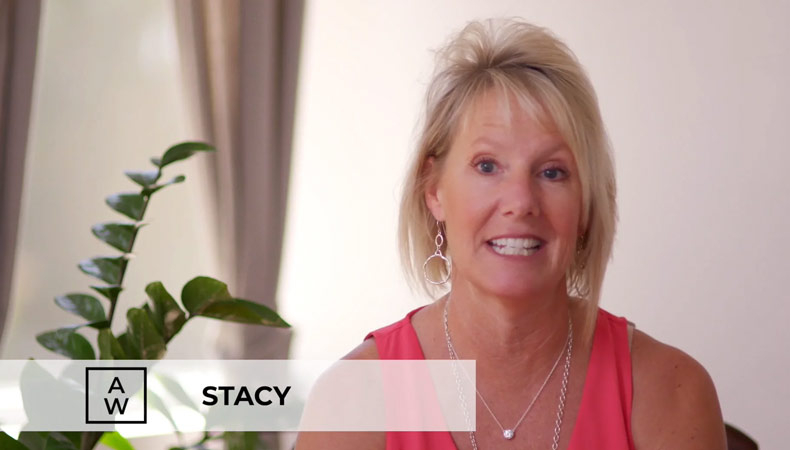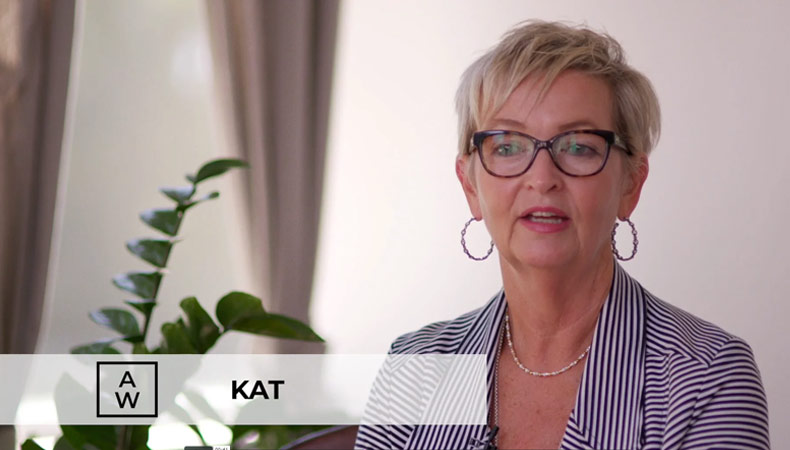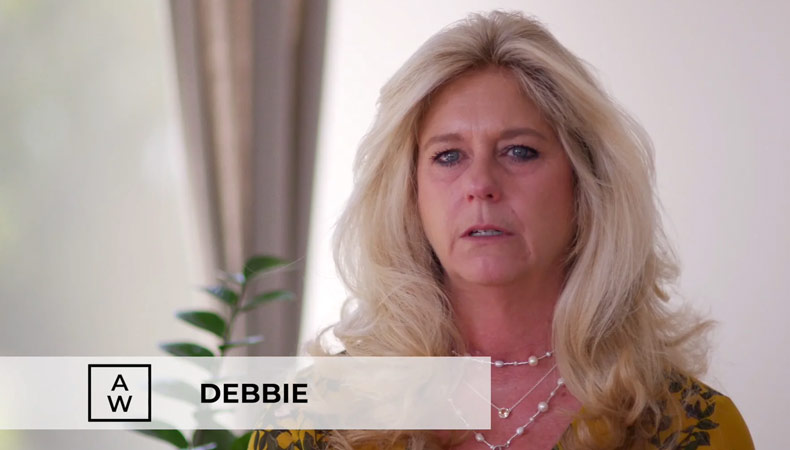 Get Started with a Complimentary
Call with Janet
COMPANIES I'VE WORKED WITH

I believe YOU are GREAT. Do you?
Not long ago, I reached a turning point in my life where I realized that what I was most passionate about was something I needed to devote my future work to: helping women realize their potential to build successful businesses and bring more security and fulfillment into their lives.
I designed my entire Awakening Worth curriculum around this goal. It was a goal inspired by my own personal journey.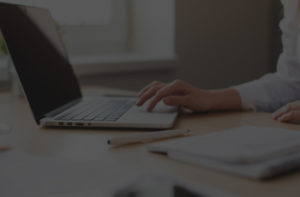 Cras eleifend iaculis purus sed hendrerit. Nulla facilisi. Sed congue semper consequat. Nam viverra semper libero, a luctus eros.
GET IT NOW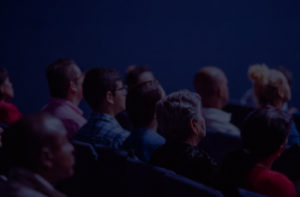 Aliquam pulvinar massa sed sollicitudinmaximus. Praesent sit amet loremtortor. Quisque eget pulvinar risus. Utconsequat nec nulla ac por Aliquam pulvinar massa sed sollicitudinmaximus.
GET IT NOW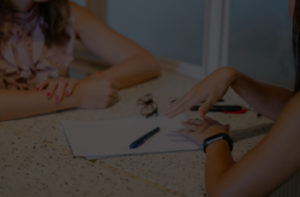 dolor sit amet, consectetur adipiscing elit, sed do eiusmod tempor incididunt ut labore et dolore magna aliqua. Ut enim ad minim veniam, quis nostrud exercitation ullamco laboris nisi ut aliquip ex ea commodo consequat. Get It Now
GET IT NOW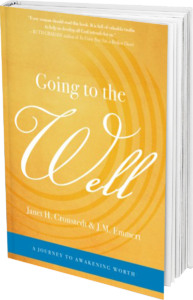 GOING TO THE WELL
A BOOK
by Janet Cronstedt
Schedule a Call with Janet
As soon as I got the news "You're In" I froze.   I had been waiting for months to hear, "You have been officially accepted into the 2021 NYC Marathon on November 7, 2021."  So, why was my first reaction to the news FEAR instead of Woo Hoo?  Have you ever had anxiety about doing something that you've done many times, but feel like you're beginning again?  I asked myself, what was
READ MORE
Pleasure is one of life's greatest gifts. It is a tool that a loving God uses to let us experience joy, adventure, gratitude, a love of others, and a love of self. If we are to believe, see, hear, and feel a proper self -love, we need to accept our God- given birthright. Our birthright is not something we have to earn. It is our right to value ourselves because
READ MORE